3 tags
4 tags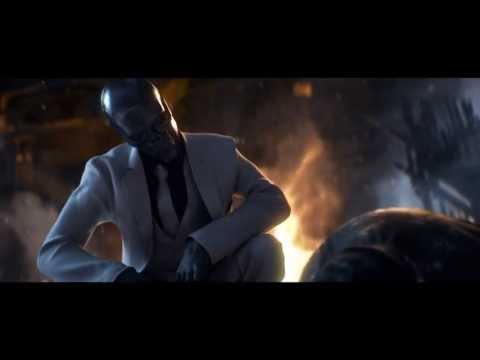 3 tags
1 tag
1 tag
3 tags
your move alcohol industry.
phoenixwrong: lora-does-things: So I don't know if you knew but there are these new mouthwash bottles. And when you squeeze the bottle the top fills up. "Drink" it… And no more will come out. So here's my proposition… YOU WILL NEVER NEED A SHOT GLASS AGAIN YOUR MOVE ALCOHOL INDUSTRY woah that's brilliant
3 tags
3 tags
3 tags
1 tag
5 tags
4 tags
2 tags
1 tag
1 tag
Best girlfriend ever?
niknak79:
1 tag
1 tag
5 tags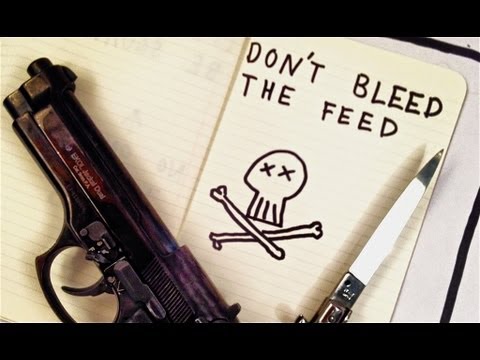 5 tags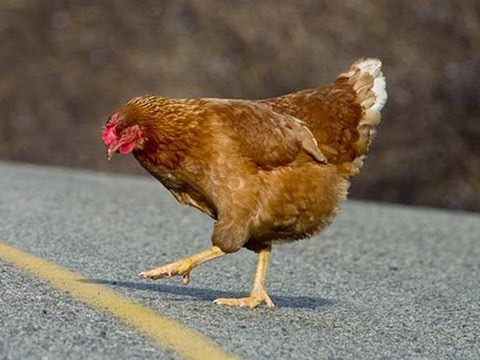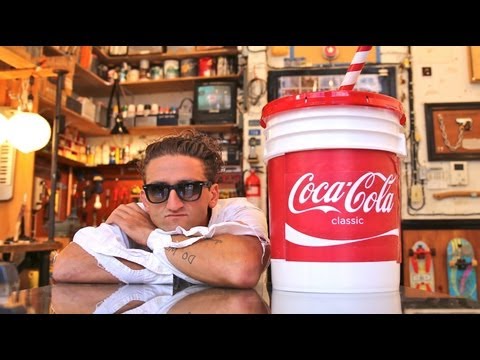 3 tags